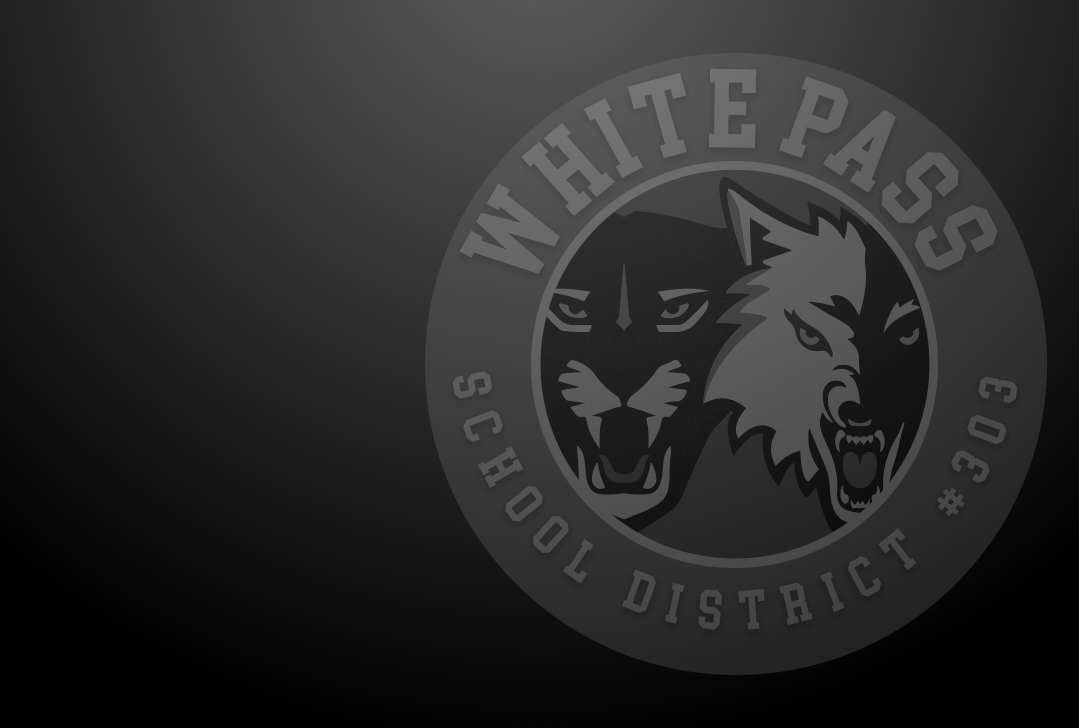 Welcome to White Pass School District
2021 Replacement Levy
Levies are for Learning!
Replacement Tax
The proposed February 2021 levy will replace an expiring levy that voters passed in 2017.
Proposed Projects
The proposed levy projects are based on community priorities identified by a District survey. The full list can be found in the flyer above!
Tax Rates
This replacement levy is approximately $0.63/$1,000 of assessed value less than the previous levy.
The Election
The Election is Feb. 9, 2021. Ballots are due by 8:00 pm on Election Day.