Well played White Pass Seniors. The school was pranked last night.
Mr. Fagin's room was filled with balloons with a message, "Happy Retirement! Let's Party"
Mrs. Cole's classroom is full of pencils but some key things are missing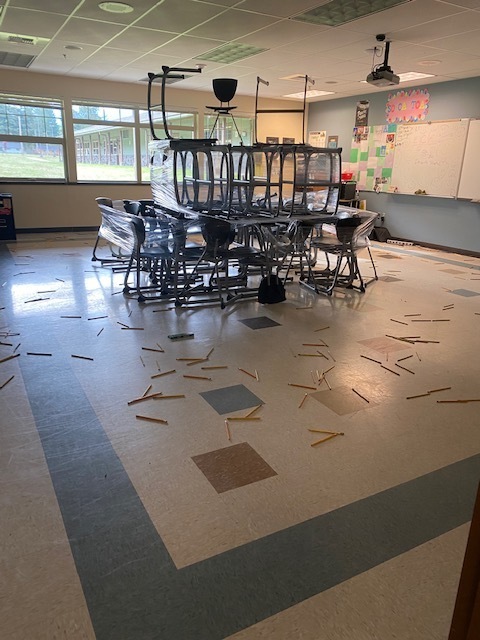 And Mr. Almquist is adorning the whole school, so he can watch over us.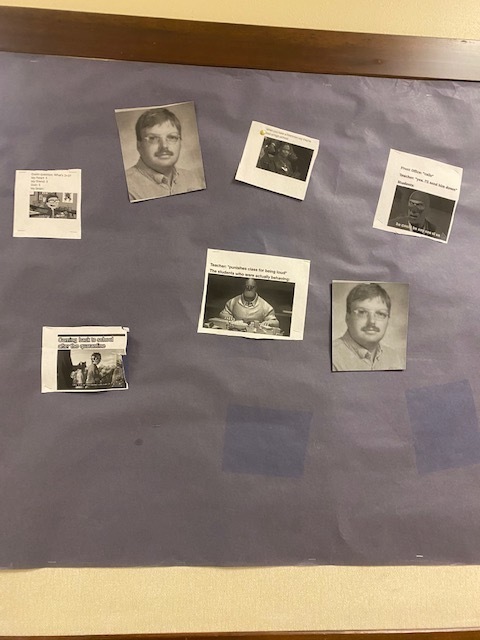 and that is just the tip of the iceberg. And to add to the festivities. While the seniors were pranking the school, the juniors were pranking the seniors. They snuck into the parking lot and saran wrapped the seniors cars. A full night of good fun