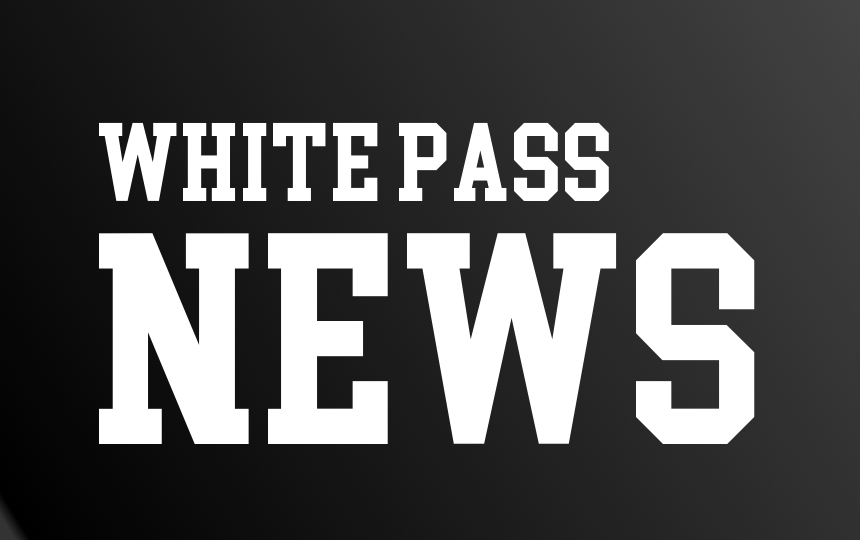 Graduation 2020 - Watch Live Tomorrow!
Danya Hanks
Friday, July 24, 2020
Congrats Seniors!
White Pass High School will be conducting a "Closed Graduation" ceremony on July 25th at 10:00 a.m.
This event is closed to the public due to COVID-19 concerns and safeguards. Each Senior has provided a guest list of those attending. Please join us in celebrating our Seniors and their achievements by watching the "live-stream" and leaving positive comments on our district and HS Facebook pages for our Seniors to read.
Thank you, Highway Shopper, for creating the Senior Poster!